Technical data
Width 70 cm.

Length 135 cm.

Height 136 cm.

Weight 45 kg.

Max. Load 250 kg.

Height between 63 and 212 cm.

IP code IPX4

CE marked
Accessories
Datasheet
Mary patient lift
HMI no: 71370

|

Product no: PR-3500-205
Mary patient lift is for the stable and comfortable transfers. Equipped with the latest technology and the best components, to ensure the best durability and function.
Datasheet
HMI no: 71370

|

Product no: PR-3500-205
Mary patient lift
A hoist which is easy to work with, since it has the best quality wheels and parts made for good handling.
Electrical adjustment by remote control

Electrical angling of device feet

Emergency lowering

Emergency stop

Removable battery
Technical data
Width 70 cm.

Length 135 cm.

Height 136 cm.

Weight 45 kg.

Max. Load 250 kg.

Height between 63 and 212 cm.

IP code IPX4

CE marked
Add-ons
See a list of avaliable spare parts at rehab-care.dk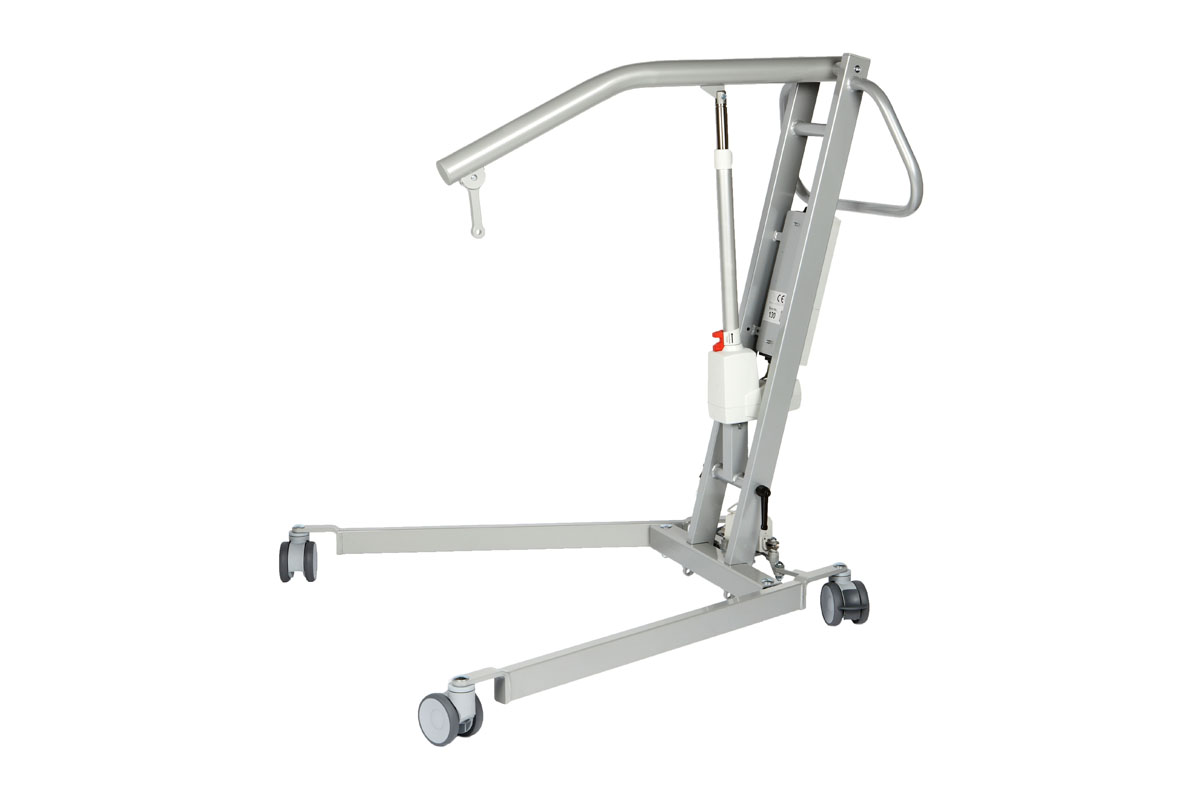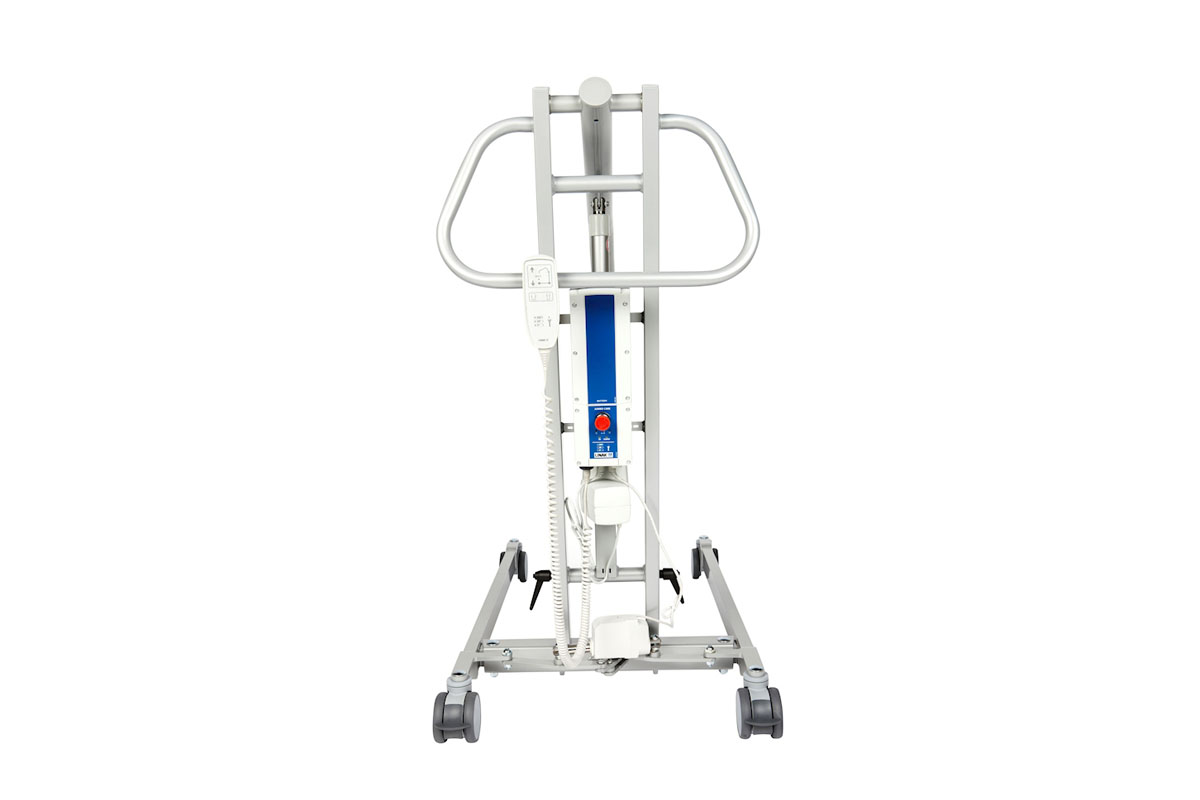 Avnvej 10, DK-7400 Herning | rehab-care.dk
Phone: +45 6915 3000 | E-mail: mg@rehab-care.dk