Technical data
Max. load: 250 kg.

Material: polyester

Washing:
Datasheet
Standing sling
HMI no: 89841

|

Product no: 40031
The sling is used for lifting or moving a person with functional reduction in hospitals, nursing homes, assisted living facilities and in private.
Datasheet
HMI no: 89841

|

Product no: 40031
Standing sling
Rehab-Care standing sling can only be used starting from a seated position. One should be aware that a standing sling requires more of the patient than for example a full sling or half sling.
Requires some leg function and a standup lift.
The sling is easy to work with, and is particularly suitable for toilet visit, transfers in a partly standing position.
Technical data
Max. load: 250 kg.

Material: polyester

Washing:
Add-ons
See a list of avaliable spare parts at rehab-care.dk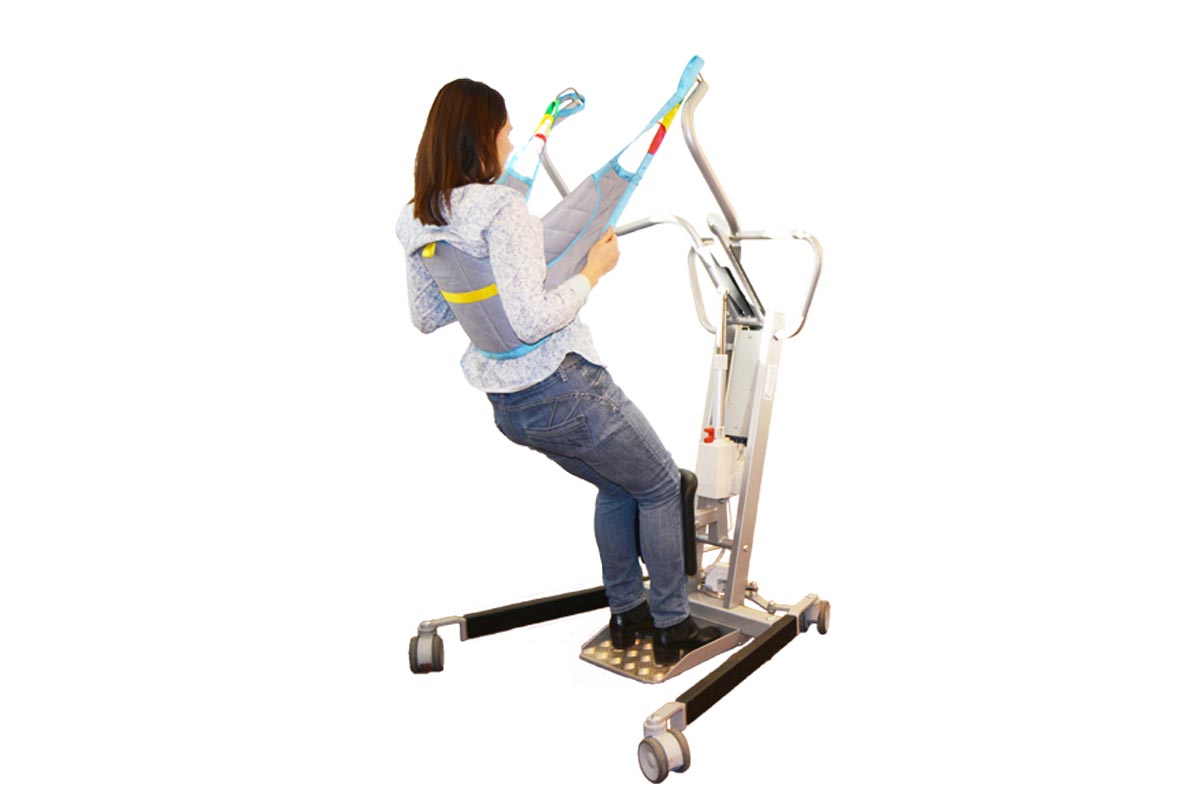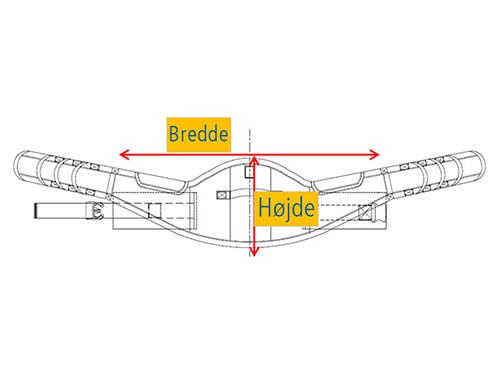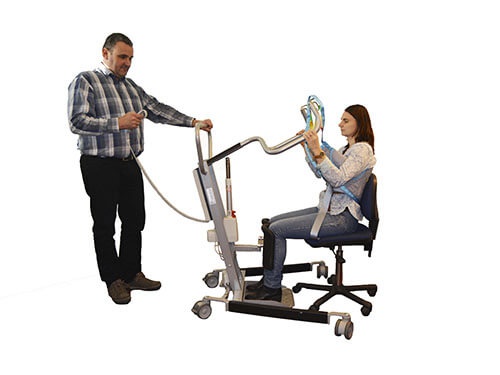 Avnvej 10, DK-7400 Herning | rehab-care.dk
Phone: +45 6915 3000 | E-mail: mg@rehab-care.dk